Together we create sustainable port solutions
At Port of Amsterdam International you get our experience, expertise and network. Together we create sustainable solutions on: port development, port management, cruise terminal management and cruise terminal development.
Port development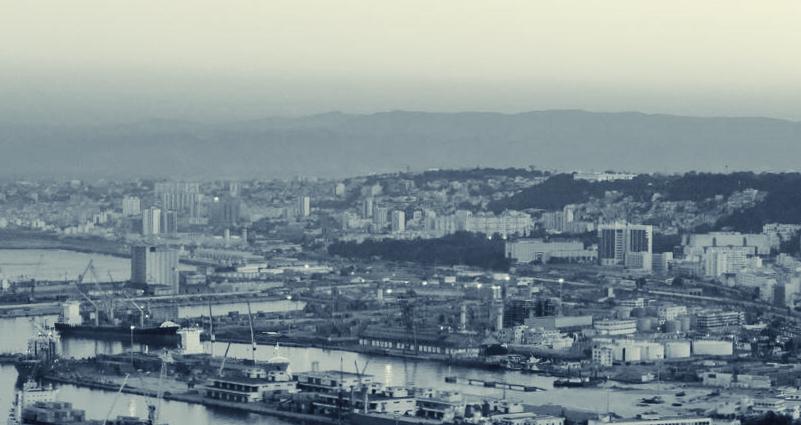 To fully utilise the potential of your port and to ensure strong port/city integration, port development is essential.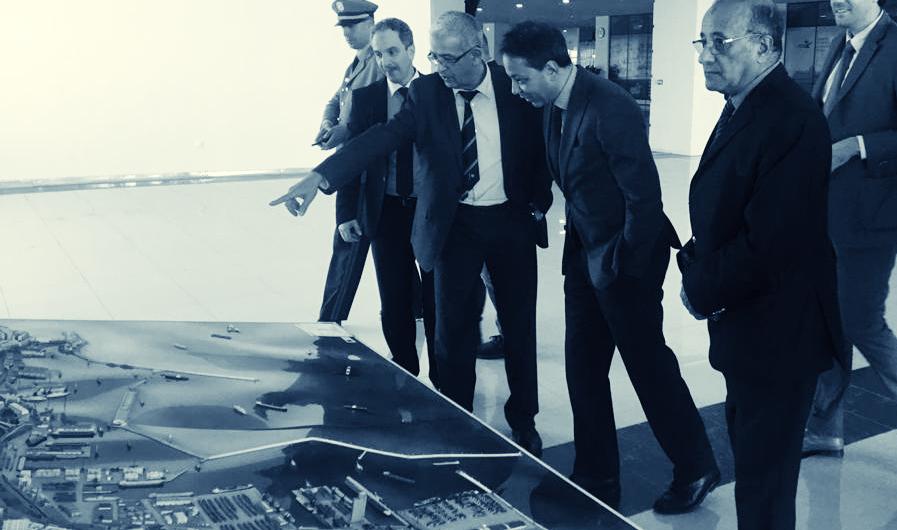 Port management
To be effective as a port, even a modern well equipped port, you need to be managed well.

Cruise terminal management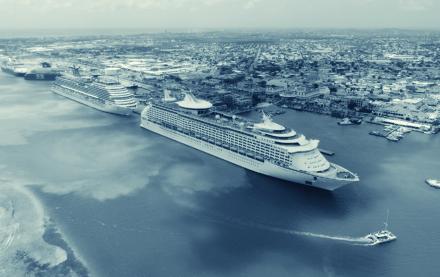 Effective cruise terminal management is essential for satisfied clients, success and ultimately added value for port, city and region.
Cruise terminal development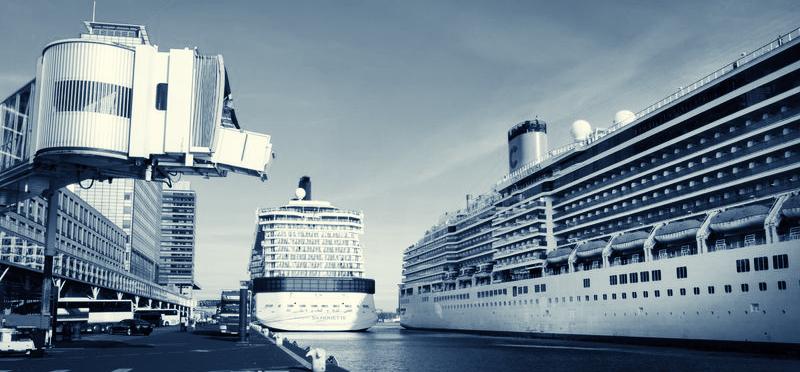 Cruise ships and companies have specific requirements that demand effective methods for cruise terminal development.