Port of Amsterdam International (PoAI) has been working together with the Special Municipality Bonaire and the Dutch Ministry of Infrastructure and Water Management for many years to improve the Port of Bonaire and to strengthen the local Port Authority.
Background collaboration
After the dissolution of the Netherlands Antilles in 2010, Bonaire became a special municipality within the Netherlands. With this change in constitutional position the Dutch Minister of Infrastructure and Water Management became responsible for the safety and security of shipping to and around this beautiful Caribbean Island.
After several assessments had been carried out it was apparent that the infrastructure of the Port was facing a backlog of maintenance. Also the local Port Authority wasn't equipped to ensure the safety and continuity of the port.
Services of Port of Amsterdam International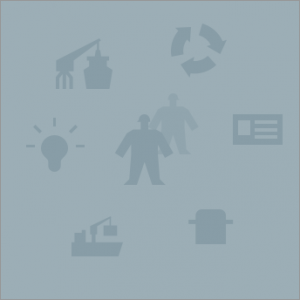 Commissioned by the Ministry and Municipality Port of Amsterdam International has carried out a broad range of work to improve the safety, efficiency and effectiveness of the port of Bonaire since 2014.
Although a relatively small port the areas of this cooperation range from nautical and commercial management of the port to the execution of emergency maintenance to jetties. This showcases the range of competencies of Port of Amsterdam International and our possibilities to put these to use for our partners.
Specific achievements on Bonaire include:
Modernization of Port Regulations
Overseeing emergency repairs to port infrastructure
Upgrading port infrastructure to support larger vessels
Redesign of organizational structure
Preparations for corporatization of the port authority
Preparations for the realization of a new freight port