What you can expect from us? Services, created together, for sustainable port solutions.
Business development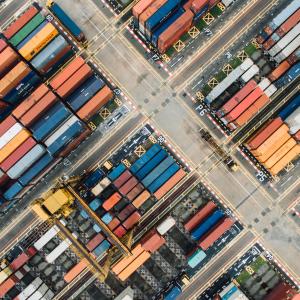 Port of Amsterdam International can help you develop existing and new markets.
With us you realize:
Business intelligence
Market analysis
Relation development
Development of intermodal logistics
Marketing opportunities
Port development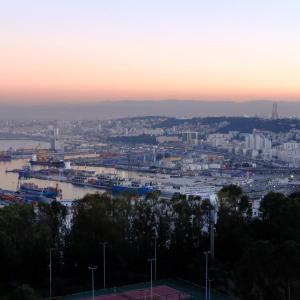 To fully utilise the potential of your port and to ensure strong port/city integration, port development is essential.
With us you realize:
Strategy and vision development
Port assessment
Review of infrastructure
Port/city integration
Upgrading and improving safety and security
Bringing ports in line with the latest international rules and regulations
Port Management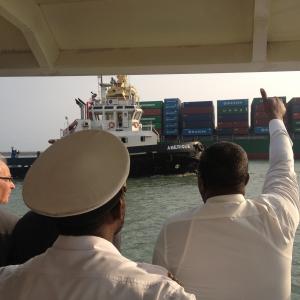 To be effective as a port, even a modern well equipped port, you need to be managed well.
With us you realize:
Advice and assistance on visions and strategy
Planning
Nautical management
Stakeholder management
Organisational reviews
Commercial management
Management position PoAI
We can also take up a management position in your port. Based on your needs and the characteristics of the challenges, together we can customize the solutions.
Through the knowledge, the many contacts en the enthusiasm of the employees, Port of Amsterdam International made an exceptional programme for Algerian port authorities. This positive experience offers perspective for new collaboration in the future between Port of Amsterdam International and ports.
Karin Kramers, PSI Project officer for Rwanda, Burundi and Algeria PSD coach for Rwanda and Alegeria Rijksdienst voor Ondernemend Nederland
Cruise terminal management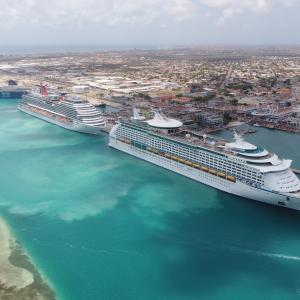 Effective cruise terminal management means satisfied passengers and crews and added value for your port, city and region.

Effective management includes, the best use of resources, sustainable success and a safe and secure environment that complies with all the necessary international rules and regulations. Together we create flexible and realistic solutions that meet your needs. 
With us you realize:
Commercial management
Management of transformation projects
Stakeholder management
Terminal/city integration
Day-to-day management PoAI
We offer day-to-day management services as well.
Cruise terminal development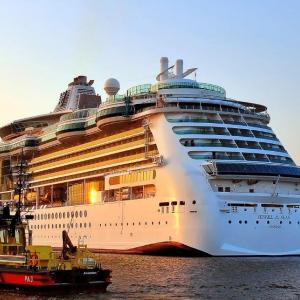 Effective cruise terminals are an important part of the tourism and commercial mix of any port city.
Modern cruise ships and companies have specific requirements that demand careful planning and development to accommodate. Our experience with cruise terminals around the world allows us to use the most effective methods for the development of any terminal.
With us you realize:
Terminal layout 
Assessment of logistical and passenger flows
Operational reviews
Organisational reviews
Touristic product development
Strategy and vision development
Composition of business cases